UK government blocks IP licence over national security concerns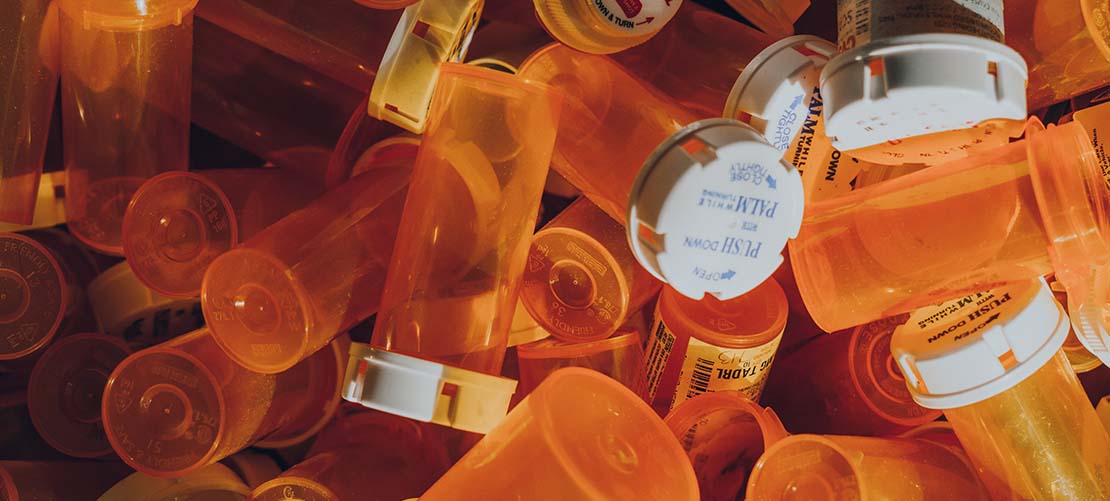 On 20 July 2022, the UK's Secretary of State for Business, Energy and Industrial Strategy announced that a final order had been issued, blocking the licensing of intellectual property relating to SCAMP-5 and SCAMP-7 vision sensing technology, developed by the University of Manchester, to Beijing Infinite Vision Technology Company Ltd (the "Acquirer"). This represents the first time that the UK government has exercised its powers to block a deal under the National Security Investment Act 2021 ("NSIA"), which came into force on 4 January 2022.
In this case, the intellectual property granted under the licence agreement would have enabled the Acquirer to use the technology to develop, test, verify, manufacture, use and sell its licensed products. The government's final order notice prohibited the grant of the licence due to its "dual-use applications", meaning that it could have been used for civil and military purposes "to build defence or technological capabilities", which was deemed to be a potential national security risk to the UK. The final order notice has the effect of preventing the licence of the intellectual property from proceeding.
Interestingly, the transaction was filed on a voluntary basis, as it fell outside of the scope of the mandatory notification regime. This emphasises that the government is willing to take an interventionist approach that is not confined to the qualifying sectors. However, had a filing not been made, the transaction could still nevertheless have been susceptible to a call-in review for up to five years post-completion. The transaction also did not involve a classic share acquisition or acquisition of outright control; however licensing and other arrangements that grant acquirers the power to use or control qualifying assets can fall within the government's review powers under the NSIA. The parties now have 28 days from the date of the final order to file an appeal via a claim for judicial review.
© Stephenson Harwood LLP 2023. Information contained on this page is current as at the date of first publication and is for general information only. It is not intended to provide legal advice.