F is for foreign investment: UK's new foreign investment screening regime – What you need to know?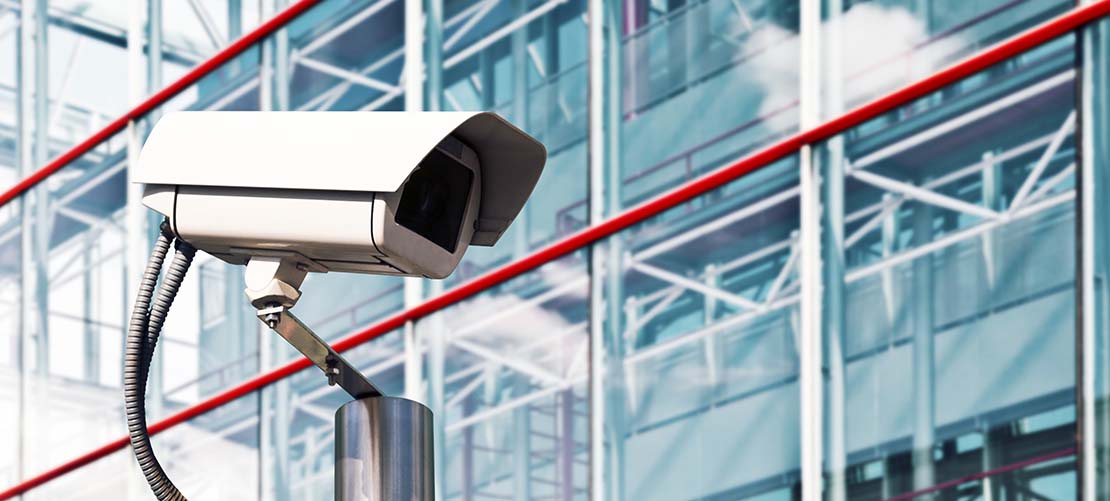 The UK's National Security & Investment Act 2021 ("NSIA"), which entered into force on 4 January 2022, has created for the first time a standalone foreign direct investment regime that allows the UK Government to scrutinise and intervene in transactions that may give rise to a national security risk. It is extremely broad in its application and is expected to capture a significant number of transactions in the life sciences sector – ranging from equity financing and asset acquisitions to IP licensing, collaborations and university research projects. 
Top 10 key points to note:
1. Enforcer: A new agency called the Investment Security Unit ("ISU") sat within the Department for Business, Energy & Industrial Strategy ("BEIS") enforces the NSIA, but the Secretary of State ("SoS") is the ultimate decision-maker.
2. New mandatory notification regime: A mandatory filing is triggered in relation to acquisitions of more than 25%, 50% or 75% of shares / voting rights in a qualifying entity (including a company, LLP, any other body corporate, a partnership, an unincorporated association or a trust) carrying on activities  in one of 17 sensitive sectors1of the UK economy. Lower thresholds may apply depending on the voting rights attached to the acquired shares. The 17 sensitive sector definitions are broad and technical - three of them, in particular, are relevant to the life sciences sector, namely, synthetic biology, artificial intelligence and advanced materials. This means approval from BEIS is required before parties can complete such deals, which (among other practical implications) can delay funding both for early-stage companies needing quick access to cash to fund their R&D and also those companies that carry out multiple fundraising exercises in exchange for equity shareholdings in their companies.
3. Voluntary regime: Parties can voluntarily notify arrangements that fall outside the scope of the mandatory regime if they give rise to a potential national security risk. Importantly, the voluntary regime applies to acquisitions of assets (e.g. IP, land, physical property) and not just shares / voting rights. The trigger events are the same as under the mandatory regime but will also capture acquisitions of less than 25% where there is "material influence".
4. Retrospective "call-in" powers: BEIS now has the power to "call-in" unnotified deals for an in-depth review where it reasonably suspects that they will give rise to a national security risk; it can exercise this power retrospectively, in relation to any deals that were entered into or closed after 12 November 2020. BEIS' "call-in" power will be subject to a 5-year limitation period, which may be reduced to 6 months once BEIS has been made aware that a particular deal has taken place. 
5. National security risk: BEIS has (deliberately) not defined "national security risk" but has published a statutory statement setting out three factors which it considers when assessing such a risk (namely: target risk, acquirer risk and control risk).
6. Significant penalties: Failure to make a mandatory filing when required can result in significant consequences for the parties, including fines of up to 5% of a company's worldwide turnover or £10 million (whichever is the higher) and individual criminal sanctions of up to 5 years imprisonment. Transactions will also be automatically void and unenforceable.
7. No safe harbours: There are no de minimis financial, transaction value or other market share thresholds. The NSIA can even apply to intra-group deals.
8. Broad extraterritorial scope: The NSIA applies to both UK and non-UK investors, as well as to investments in UK entities/assets or foreign entities/assets that have some UK nexus (i.e. those which carry on activities in (or partly in) the UK or supply goods or services to persons based in the UK).
9. Review process: Although, BEIS has indicated that it will assess transactions swiftly, such that parties could get a clearance within 30 working days, the approval process could also extend to 105 working days or more. Parties need to factor this into a deal's timetable and feasibility.
10. Outcomes: BEIS has the power to either clear, impose conditions on, or unwind or block an acquisition to address any national security concerns. Indeed, BEIS also has the power to impose hold separate orders on parties to prevent businesses from integrating whilst it conducts its review.
Investors looking to enter into any transactions in (or which may affect) the UK should ensure that they are familiar with the NSIA and its potential application to transactions swiftly.
1 These are: advanced materials, advanced robotics, artificial intelligence, civil nuclear, communications, computing hardware, critical suppliers to government, critical suppliers to the emergency services, cryptographic authentication, data infrastructure, defence, energy, synthetic biology, military and dual use, quantum technologies, satellite and space technologies and transport.
© Stephenson Harwood LLP 2023. Information contained on this page is current as at the date of first publication and is for general information only. It is not intended to provide legal advice.