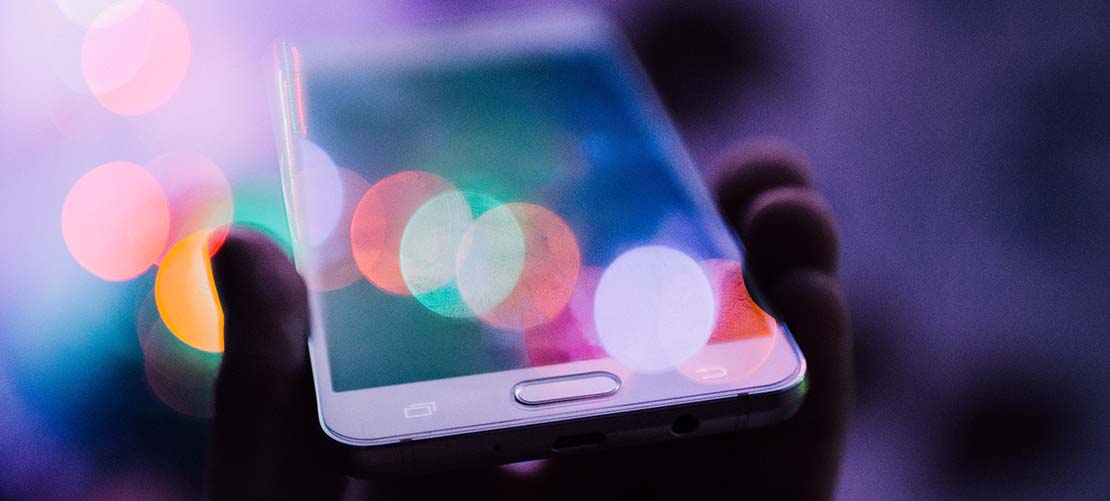 The national data opt-out ("NDO") was introduced on 25 May 2018 enabling patients to opt out from the use of their personal data for research or planning purposes. If an individual exercises their right to opt out, their personal data can still be shared for the purposes of their own healthcare or where they have given consent, but it won't be shared with universities, hospitals, medical royal colleges or pharmaceutical companies for improving treatments and services through research and planning. The NDO only relates to "personal data" (meaning information relating to an identified or identifiable natural person); anonymised data is unaffected by the NDO, and can be shared irrespective of a person's preferences.
The deadline by which NHS organisations must be compliant with the NDO has been extended a number of times to enable NHS organisations to focus their resources on the COVID-19 outbreak, with the deadline now set as 31 March 2022 (meaning that NHS organisations will not be under an obligation to uphold NDOs until this date, although NDOs are currently being applied by NHS Digital and Public Health England). Notably, opt-outs will not currently apply to data used to support the COVID-19 outbreak, due to the public interest in sharing this information. This exemption is time limited and is also due to expire on 31 March 2022 (subject to any further extension).
The NDO does not have to represent a blanket ban on any use of data for research purposes. Patients who have registered for the NDO can agree to take part in a specific research project or clinical trial, by giving their explicit consent.
Whilst the introduction of the NDO has been praised from a privacy perspective, it also raises questions as to whether limiting access to data may stifle innovation in healthcare – indeed, it is interesting that the NDO has not applied to research for Covid-19. Where does the tipping point lie in terms of research for the development of new treatments being (or not being) in the public interest?
Since the implementation of the GDPR and other data protection legislation, individuals have become increasingly engaged with their privacy rights, and, at the same time, public confidence in data sharing and security has been tested. This perfect storm appears to correlate with the increasing rates of opt outs. For example, during summer 2021, more than one million people opted out of NHS data sharing in one month due to the introduction of the General Practice Data for Planning and Research scheme which would make GP medical records available to private companies (this scheme has now been put on hold). NHS Digital also faced criticism in 2021 after it was discovered that a vulnerability in the organisation's Covid-19 vaccination booking website had exposed confidential medical data.
Successful research in the life sciences industry is dependent on quality data. When individuals choose to opt out of sharing their data, this creates a potential barrier to data quality and therefore research quality. It is imperative that the research used for improving treatments and services is as representative of the population as possible; however, research has shown that the rate of opt outs is consistently higher in women and older people1 and opt out rates are not evenly distributed across England, with some areas having much higher rates than others.2
Inequalities in the rate of opt outs across the population create a risk of biased data which could produce flawed research. This increases the risk that researchers may fail to understand the effect of diseases in different demographics, and therefore presents greater risks to patient safety.
Anecdotally, it would appear that the issue lies not in the use of personal data for research purposes per se, but the lack of security and protection that has accompanied it or the appearance to the public of the "commercialisation" of their personal data. The increasing uptake in opt outs is clearly concerning to the life sciences industry, but should act as an incentive for researchers, charities, the NHS and government to act in a way that maintains public trust and keeps opt-out rates down.


 
© Stephenson Harwood LLP 2023. Information contained on this page is current as at the date of first publication and is for general information only. It is not intended to provide legal advice.