Cybersecurity in the life sciences industry: Fail to prepare; prepare to fail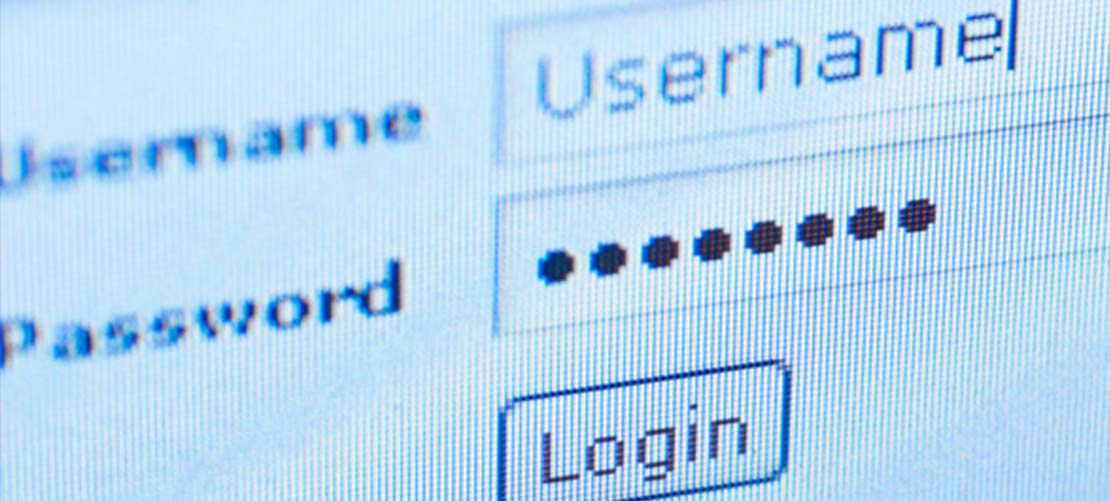 The level of cybercrime continues to grow at an unprecedented rate in the UK and across the globe, with the threat of attacks exacerbated by the increase in staff working from home, and from increased political tensions and activity from hostile states. In particular, ransomware continues to be a focus of cybercriminals and is now the most prominent and immediate cyber threat to most businesses. However, many life sciences organisations seem to be inadequately prepared.
In this latest insight we look at why life sciences organisations are particularly exposed, the regulatory landscape, and cover the technical and practical ways that they can prepare for, and plan their response to, an inevitable attack.
Click here to read more.
© Stephenson Harwood LLP 2023. Information contained on this page is current as at the date of first publication and is for general information only. It is not intended to provide legal advice.