Biotech listings in Hong Kong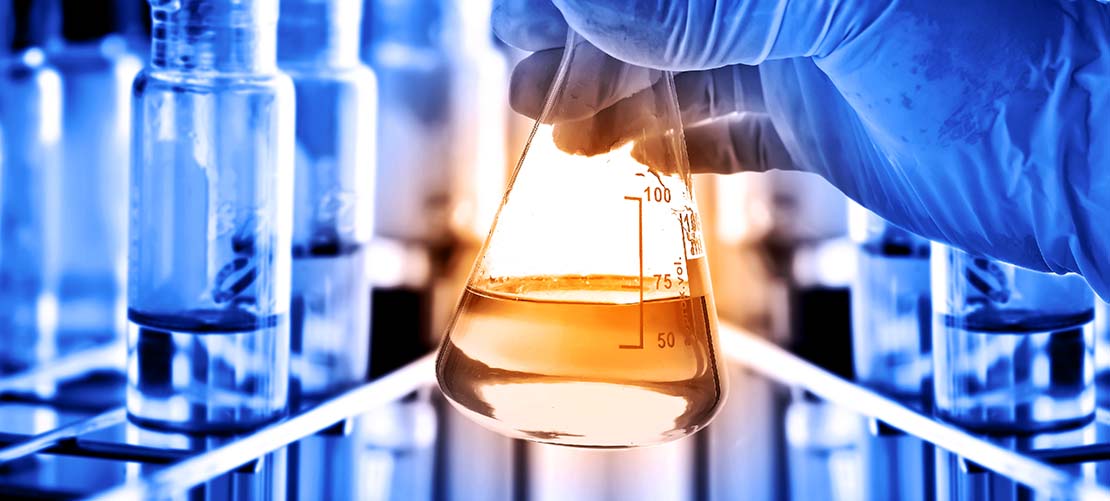 Biotech and life sciences
Biotech and life sciences
Global economic development, population growth, ageing society and technological advances have contributed to the considerable growth in the biotech industry in recent years.
Major global stock markets have in recent years developed new listing rules specifically for the biotech sector to facilitate effective allocation of venture capital and private equity funds, completing the "input-output" cycle of capital deployment and optimising resources allocation.
On 30 April 2018, the biggest change to Hong Kong Listing Rules for 25 years took place as new Listing Rules came into effect to include a new listing chapter (Chapter 18A) to welcome pre-revenue biotech companies.
Click here to read the full article.